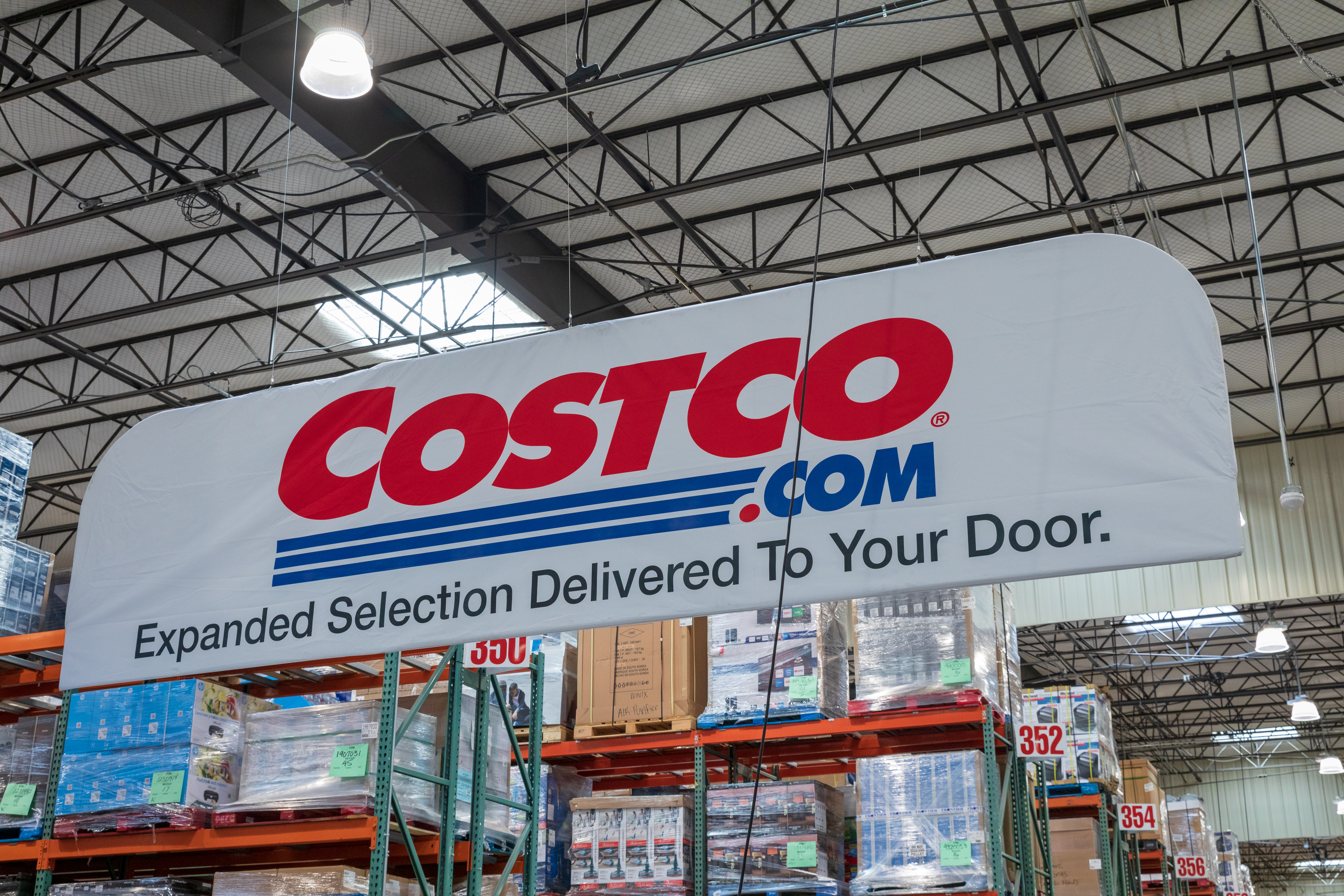 Warehouse Club Sales
OMT Enterprises Inc. specializes in the development and management of the distribution of consumer products designed for the club sales channel.
Beginning with our first major club program with The Price Club in 1981, to our programs today, our products reach all Costco divisions worldwide.
Today we oversee the entire process from the idea, sourcing, product development, brand development, relationship management to logistics and warehousing.