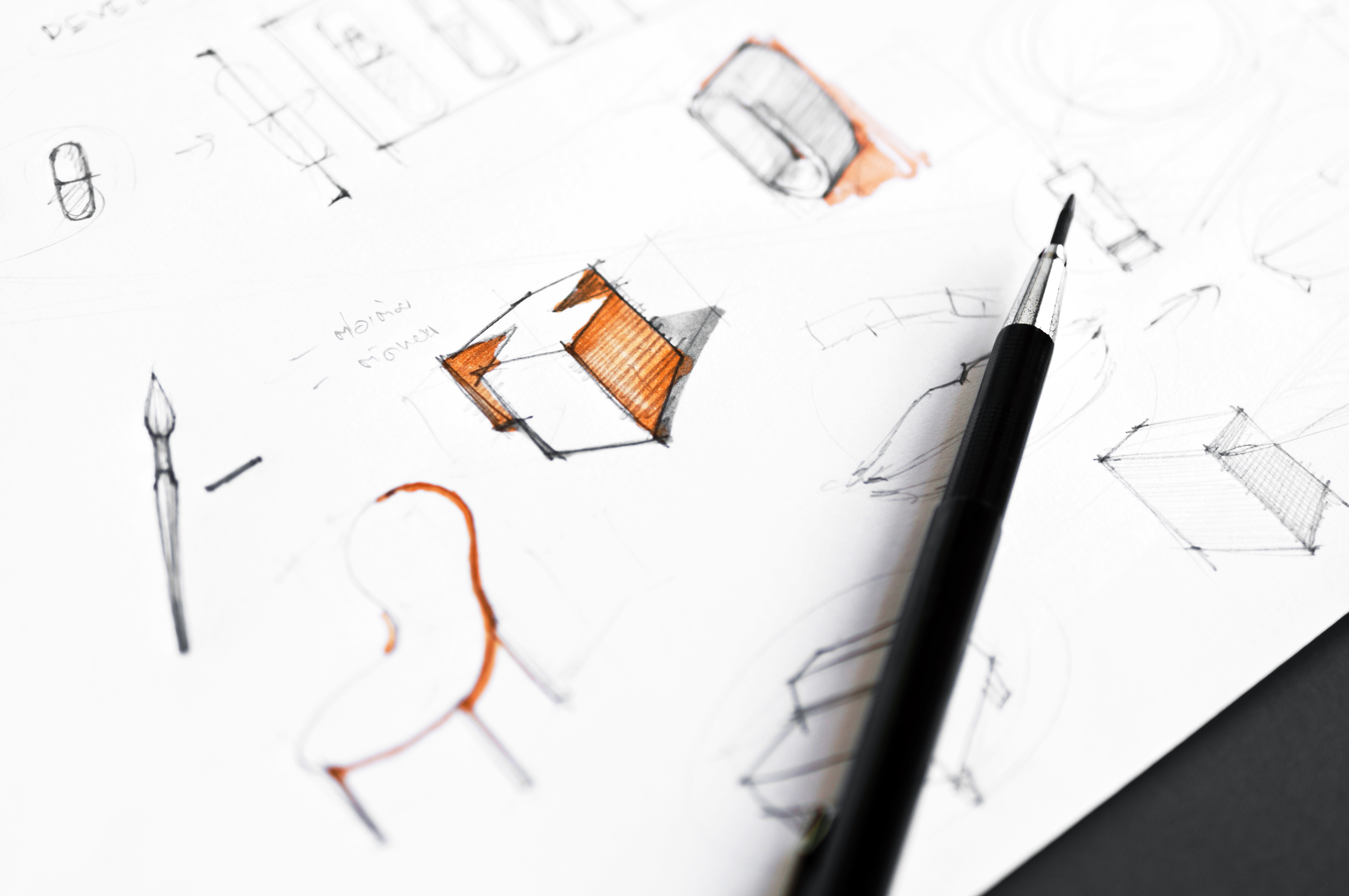 Custom Product Development
We pride ourselves in providing our clients the highest quality products available at the most competitive price. OMT Enterprises Inc. specializes in new product development, warehouse club sales, shipping and logistics, and product development process consulting.
From its humble beginnings designing and distributing Backgammon sets in 1977 to developing and selling products in Home Décor, Storage, Housewares, Garden, and Home Office, our products and those of our clients can be found in Costco divisions worldwide.
Currently our products are also being successfully sold at Home Goods, Costco, Ross Stores, Family Dollar, and Amazon, and other key retailers throughout the country.