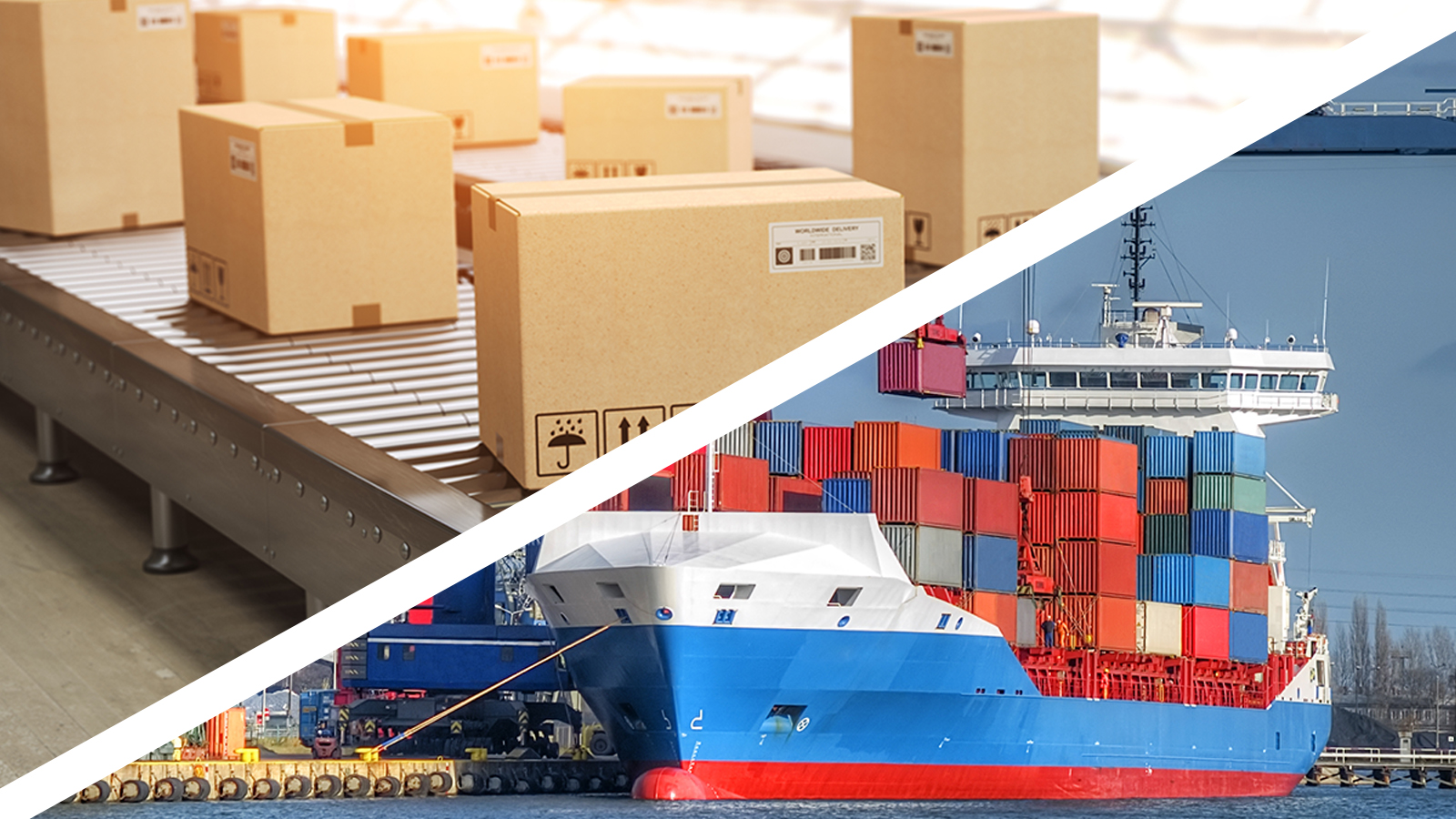 Third Party Logistics
We provide logistics services for companies needing specialized fulfillment for ecommerce and key account retailers.
Our logistics network support all of your logistics requirements: from consulting,cargo booking, customs clearance, deliveries as well as warehousing.
Currently we assist our clients in the management of distribution and fulfillment for companies that have sales to Amazon, Home Goods, Costco, Ross Stores, Family Dollar, and other key retailers throughout the country.