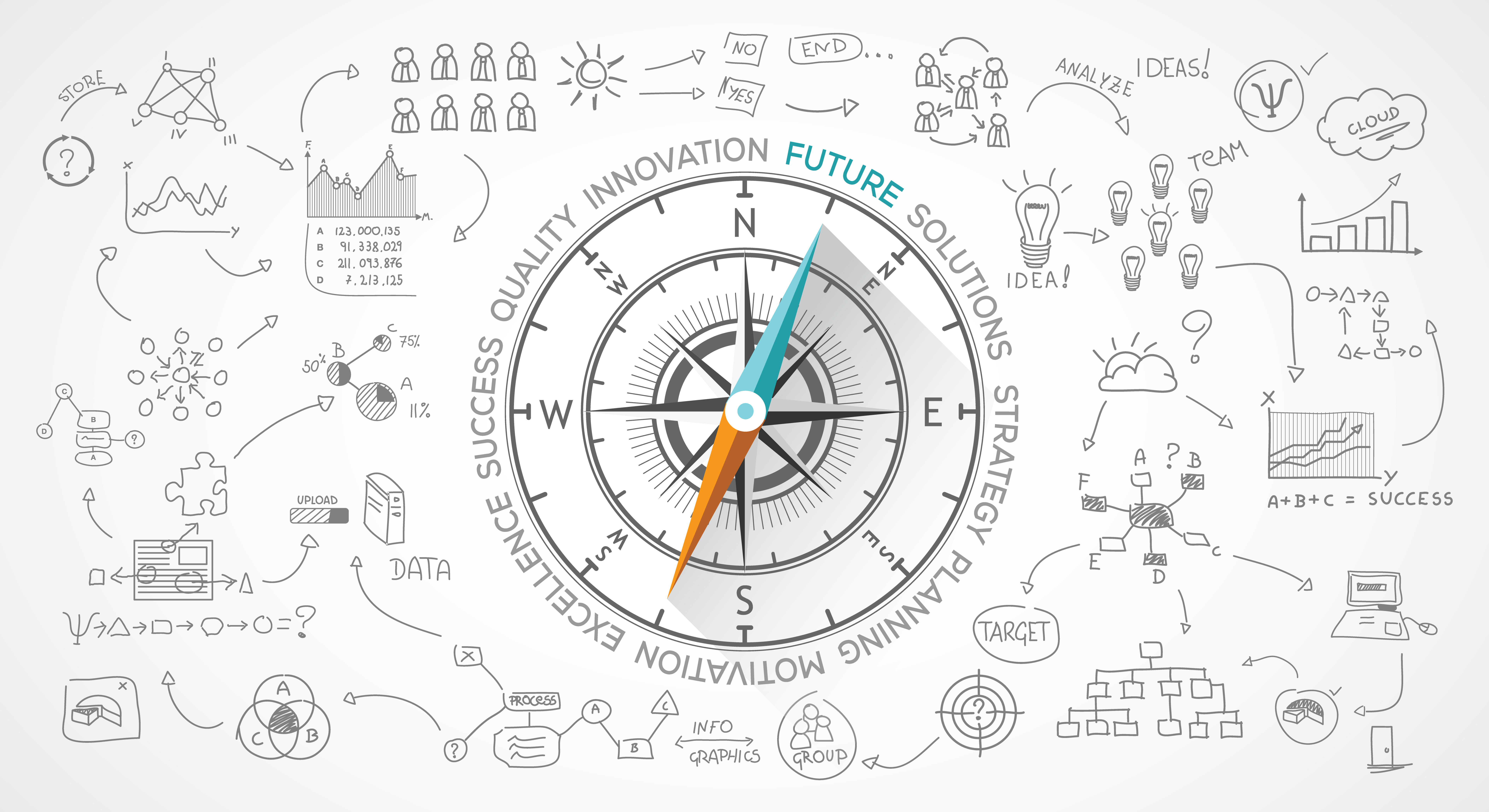 Consulting
In addition to our own line of consumer products, we work closely with both overseas manufacturers and importers to help them shorten their time to learn and successfully navigate the unique business operations, merchandising, and product compliance policies that are integral to successful club sales distribution.
Our experienced team will guide you through the entire business process: product research, brand design and development, manufacturer and distributor relationship management, order and full logistics management, quality assurance, delivery and warehousing.
We are here to help you bring your vision to market.
Contact us today with your project and product requirements to see if we can assist you in making your product a success in the warehouse channel.